The building that preceded the house that Frances (Franny) Kellogg (1916-2017) and her husband, Howard (Hal) Kellogg (1915-2017), built at 415 S. Third Street had a tailor and dry cleaner on the ground floor and a brothel upstairs.
All of the Kellogg children except the youngest were grown and out of the house by the time their parents moved from Bryn Mawr to Society Hill. The youngest, about 13, enjoyed the novelty of living in the city and rode his bicycle from Society Hill to Germantown Friends School.
The Kelloggs experienced two burglaries when they were living in the house, which Franny describes. Despite that, they enjoyed living in Center City. Franny also rode her bicycle a good deal, even as far as West Philadelphia.
Transcript
DS:      This is an interview with Howard Kellogg. The date is June 29, 2008. The interviewer is Dorothy Stevens, and the location is 116 Delancey Street in Philadelphia.
[Tape is turned off, then on again]
DS:      Franny, tell me your reactions of your family and your children to making the move from the suburbs of Philadelphia into Center City.
FK:      Well, all but our youngest child had pretty much left home. We had one in college, but David was still in school at Germantown Friends, and he seemed happy enough to move in and then commuted from the city rather than Bryn Mawr.
DS:      He was 13, you say?
FK:      I think he was just about that. He commuted by public transportation or bicycle.
DS:      He was happy to make the move then?
FK:      Yes, I think he really enjoyed it. In fact, it introduced him to city life, and now he lives in the middle of Providence, Rhode Island.
DS:      You had mentioned your mother. (1:00)
FK:      Yes, my mother lived next door and she was quite elderly and wasn't very well. She was upset, the fact that we were moving, not very far away, but then she died just a few months before we moved, so that saved her that.
DS:      Your other children had no problem with your move?
FK:      Not that I recall.
DS:      Tell me the story about the tailor shop.
FK:      Well, the story I recall is that there was a tailor shop on the corner of Third and Stamper, and men would come in to leave their trousers to be pressed downstairs, and they would go upstairs for a while. [Laughs]
DS:      From previous stories that I have heard from Dorothy Bunting and Minnie Lincoln [who grew up on Stamper Street], they would see people going and coming through the back door (2:00) of this building that exited on to Stamper Street and thought that they must be family, because if they were visitors, they would have gone in the front door. As the two girls got into their teens and got older, they realized that it was really a house of prostitution.
FK:      Yes.
DS:      But those houses were gone –
FK:      Yes, by the time we got there, there was a fence around the property. Actually, I think we have pictures. I don't know if that would interest you.
DS:      Yes.
FK:      They would be up in New Hampshire. We'd have to look them up.
DS:      John and Libby Bracken – they lived over on Spruce, in the 200 block?
FK:      Yes. Jack Bracken was a law partner of Hal's, and we invited them over not long after we moved in, and they seemed rather surprised at how nice the house (3:00) was on the inside, because I think that they had been pretty shocked at the big window. It was a big departure from what they were used to.
DS:      Yes, they had restored a house. I see that Hal did mention in his write-up about robberies and muggings and so forth.
FK:      Yes, we had several. First one, as I recall, we were away for a weekend down with Hal's parents, and we got a phone call from our neighbors the – oh, what is their name? I can't think of their name – I think it's –
DS:      Woods? [Jill and Daniel Cathers.]
FK:      No, the other side of Stamper Street. Well, anyway, I guess maybe we'd asked them to come in and water the plants or something, and [they told us in the telephone call] that we'd been robbed, and of course we had been. We did not have an alarm system at that point, which was (4:00) rather foolish, and we lost a lot of silver at that time. We did put in an alarm system, and we still had another robbery later. I can't remember the details of how they managed that. Anyway, that was unfortunately part of living down here.
DS:      Yes. Any other stories?
FK:      Gosh, Dottie, I know how much we loved being here, really. I used to bicycle everywhere.
DS:      You did?
FK:      Not everywhere, but I bicycled a lot. I'd walk and use public transportation, too. I was on the board of the divinity school out in West Philadelphia for a while until they moved to Cambridge, and I used to bicycle out there for meetings, being careful not to get into the trolley tracks. That was the best way to get around. It was wonderful.
DS:      You did enjoy living in the neighborhood, in the city, I mean?
FK:      Oh, very much. It was very different than the suburbs, where I had always lived. I really loved it. It was a wonderful period in our lives. (5:00)
[End of interview]
© 2008 Project Philadelphia 19106™. All rights reserved.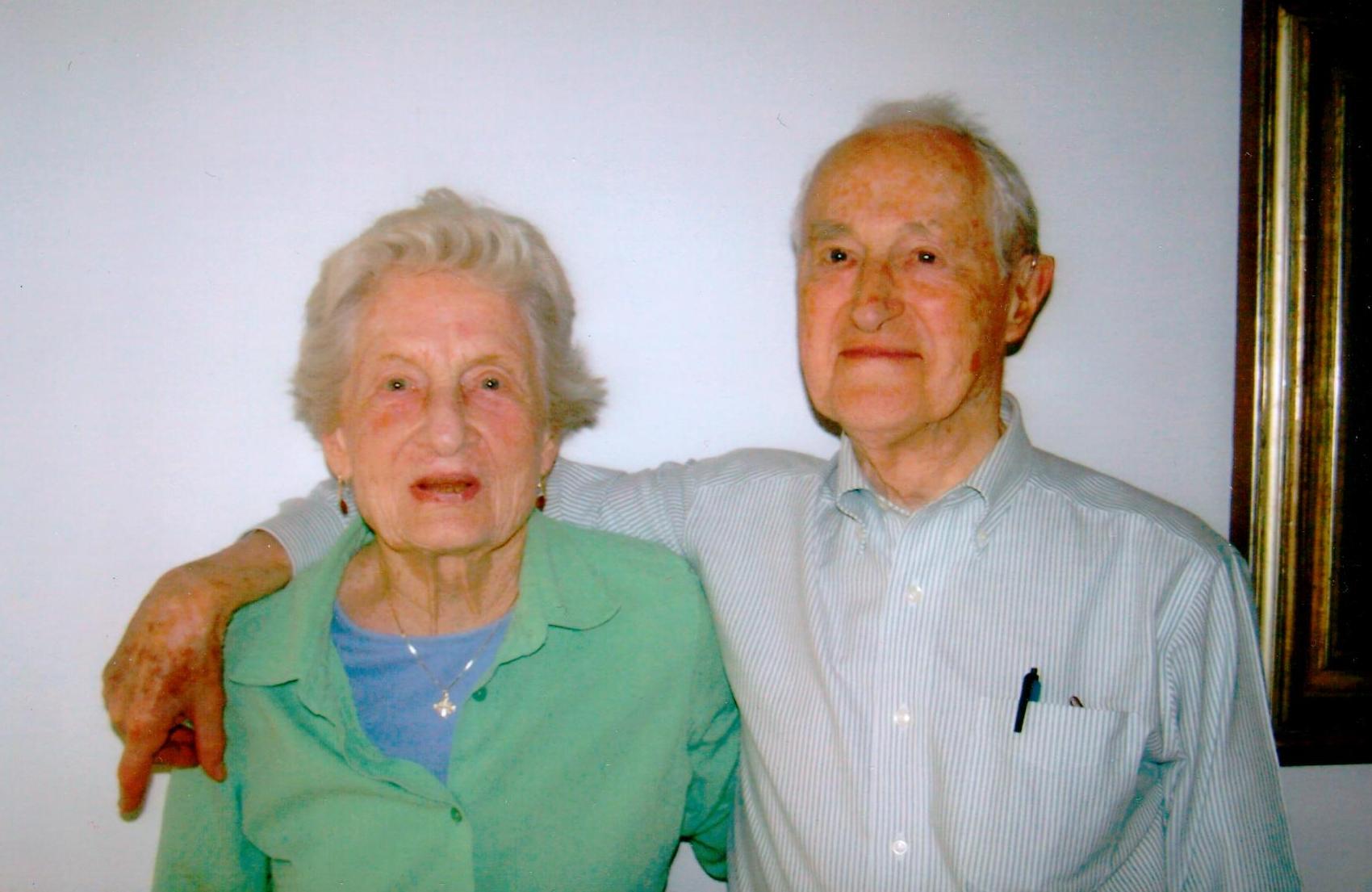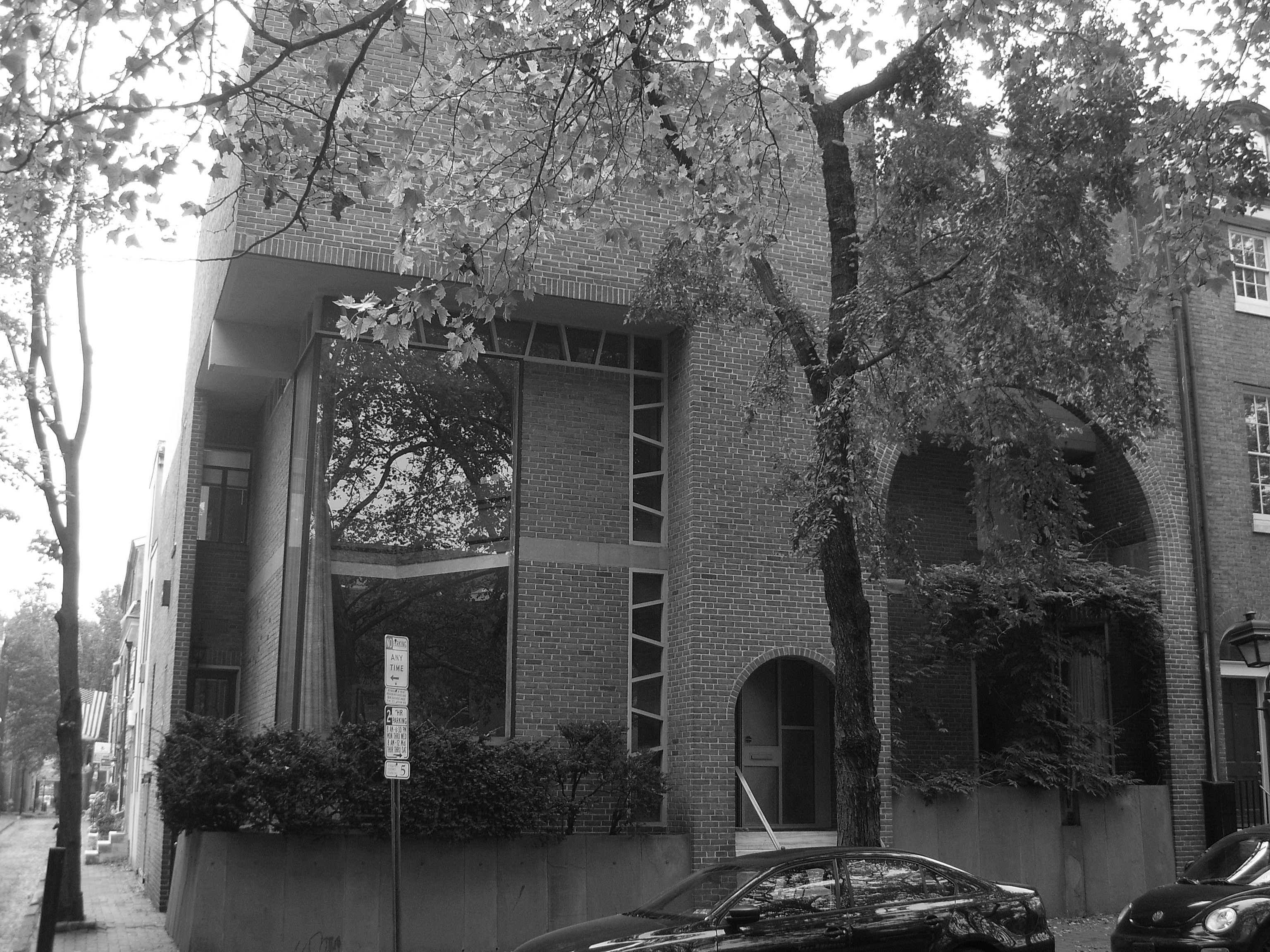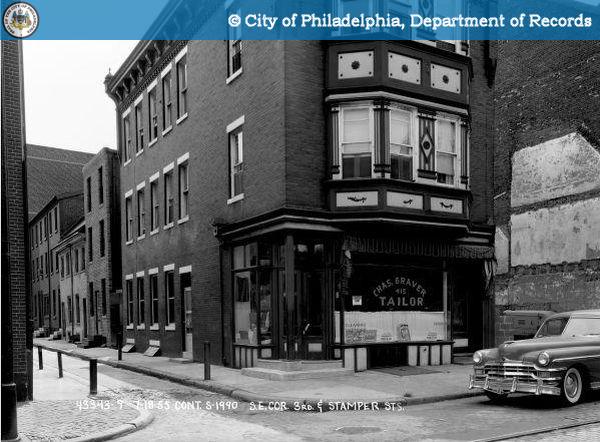 About the Interview
Interviewer
Dorothy Stevens
Transcriber
Cynthia J. Eiseman
Interview Location
116 Delancey Street
Interview Date
June 29, 2008
Interviewee
Kellogg, Frances
Narrator Type
Redeveloper - New Construction
Oral History Sources