Dorothy (1936-2017) and David (d. 2018) Stevens describe the property on Delancey Street that they bought and how it happened to be available. They list some of the Redevelopment Authority's requirements for building a new house and discuss some of the challenges they faced in dealing with the Authority and other city agencies. They describe what transpired in the three years it took to progress from David's signing a letter of intent to buy the property and the date when construction began. They tell a few stories about life in a neighborhood, with construction and demolition going on all around them and very few occupied properties.
Transcript
How?
How did we get here? David was a bachelor working and living in Center City Philadelphia. He knew that there were plans to redevelop the area around Independence Hall and was confident that this was an up-and-coming neighborhood. In 1959, he spotted a "For Rent" sign on a lot in the 100 block of Delancey Street. He called the real estate agent and learned that the lot had been sold to the Redevelopment Authority. His bachelor architect friend, David Rowland, had done some work for Redevelopment; he checked and discovered it was part of a large parcel assigned to Webb & Knapp, the developers of Society Hill Towers. He learned that they really didn't want this little piece and were happy to assign it to David Stevens. David Rowland designed the house now at 116 Delancey Street. Another bachelor, and boyhood friend, Carter Buller, did all the legal work. There were a lot of bureaucratic delays between signing the letter of intent to purchase in November 1961 and the actual start of construction in the fall of 1964. But this was a good thing, because David married Dorothy in May 1962, and she was instrumental in converting the bachelor pad into a family home. Plus, she supervised the construction.
When?
We moved into our new house in October 1965, before it was completed. There were three other occupied properties on the south side of Delancey Street at that time, and the entire lot on the north side was vacant (between Delancey and Spruce and Front and Second). Behind us (on the north side of Pine Street) only two houses were occupied. One was a boarding house with rooms for rent.
Why?
David was a bachelor working and living in Center City Philadelphia. He was brought up in Allentown and went to Columbia College in New York City. He found Center City Philadelphia to be a nice mix of the two—small-town flavor with big city activity. He wanted to stay here and was aware of the plans to redevelop the area south of Independence Hall. He had been looking at the area and interested in it since 1959. In July of 1961 he spotted a "for rent" sign on a vacant lot in the 100 block of Delancey Street. He called the real estate agent and learned that the lot had been sold to the Redevelopment Authority. His bachelor friend, David Rowland, an architect, had worked for the firm Wright Andrade & Amenta that did the original survey of unrestored houses in Society Hill for the Philadelphia Redevelopment Authority in 1956. Photographs from that survey are now in the Library Company. Rowland learned that the lot was a small piece of a much larger parcel (which eventually became the Society Hill Towers and Penn's Landing Square) that had been assigned to the developer Webb & Knapp, and that they were willing to turn over their rights to develop this tiny piece. David asked Rowland to design his bachelor house.
Redevelopment Authority Specifications:
We had to use brick, which we did.
If we wanted to build at the street line, we had to reach the cornice line of our neighbor's four-story house. Instead, Rowland suggested that we set the house back from the street. This gave us the luxury of a private yard in both the front and back.
We needed to put one percent of construction costs into a work of art. We were told that for private homes it did not have to be in public view. We commissioned the Willet Studio to create a stained-glass window for our dining room. When David called to say that the art was available for inspection, the Redevelopment person said, "Oh, that's no longer required for private homes." Fortunately, we still love the window.
Experiences with the Redevelopment Authority:
In November 1961, David signed a letter of intent to purchase 116-118 Delancey Street. We then endured three years of paperwork before we could start construction. The delay wasn't all bad, because we got married in 1962, and Dorothy made significant changes in the interior plans and was invaluable in supervising construction. Some of the milestones were:
December 1961: preliminary architectural plans were approved by Redevelopment.
August 1962: property was appraised at $13,500; we appealed immediately based on what we had been told earlier and what we knew similar properties had cost.
June 1963: we agreed to pay $13,500.
February 1964: an ordinance to approve our plan was submitted to City Council (the same procedure as for large developers).
May 1964: plans approved by City Council at a public meeting.
October 1964: building permit rejected by L&I because we did not have required off-street parking; we immediately appealed based on Redevelopment's regulation against on-site parking for a single house in a row of houses.
November 1964: building permit approved without provision for parking.
December 1964: started construction.
Other Stories:
Our parents, of course, thought we were crazy. Fortunately, they lived long enough to see that things turned out quite well.
All our legal work relating to the house was done by Carter Buller, who was David's childhood friend and a Center City bachelor, just starting to practice law. He later married and restored a house in the 200 block of Delancey Street.
Three old houses on our block collapsed while they were being restored.
In 1965, David happened to be outside, and the owner of 110-112 Delancey predicted that his building was going to fall down. Sure enough, it did—right before our eyes. He then gave up on the project. Al and Janet Zebooker built a modern house there.    In 1966, 114 Delancey collapsed in the middle of the night, dumping rubble into our front yard. Dorothy was eight months pregnant and had to cancel her doctor's appointment that day, because she couldn't climb over the pile of bricks. Redevelopment insisted that the owner duplicate the house that fell down, which he did. The funny thing is that, although the building looks original, it actually is newer than ours.
In addition, the long-vacant Mariner's Church at Front and Delancey collapsed on a Sunday morning in 1977, ending the threat that it might be converted into a Chart House Restaurant.
Since ours was one of the first single house being built in a row of older houses, some residents were unhappy with our contemporary design. But Redevelopment's position was that designs from different periods were appropriate and important.
In 1967 the large Quaker City cold storage building was being brought down with a wrecking ball. It was on Columbus Avenue (a.k.a. Delaware Avenue) between Spruce and Delancey, where the land was being cleared for I-95 and Penn's Landing on the river. The demolition was visible from our front yard on Delancey Street. We had a wrecking-watch dinner party, and many others came in cars and had a tailgate wrecking-watch picnic.
There was difficulty between a long-time resident and the Redevelopment Authority when our lot was being laid out for sale, and again, when neighborhood children tried to pick fruit from his tree.
A robbery attempt was made on us around 1967, as there were very few occupied houses or people around; there was a new frontier feeling.
[End of written history]
© 2008 Project Philadelphia 19106™. All rights reserved.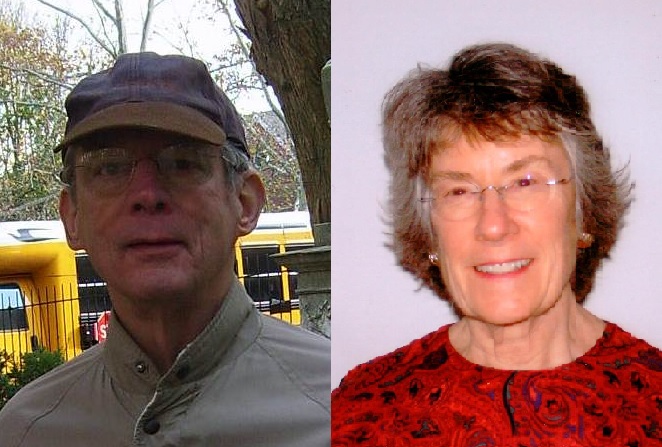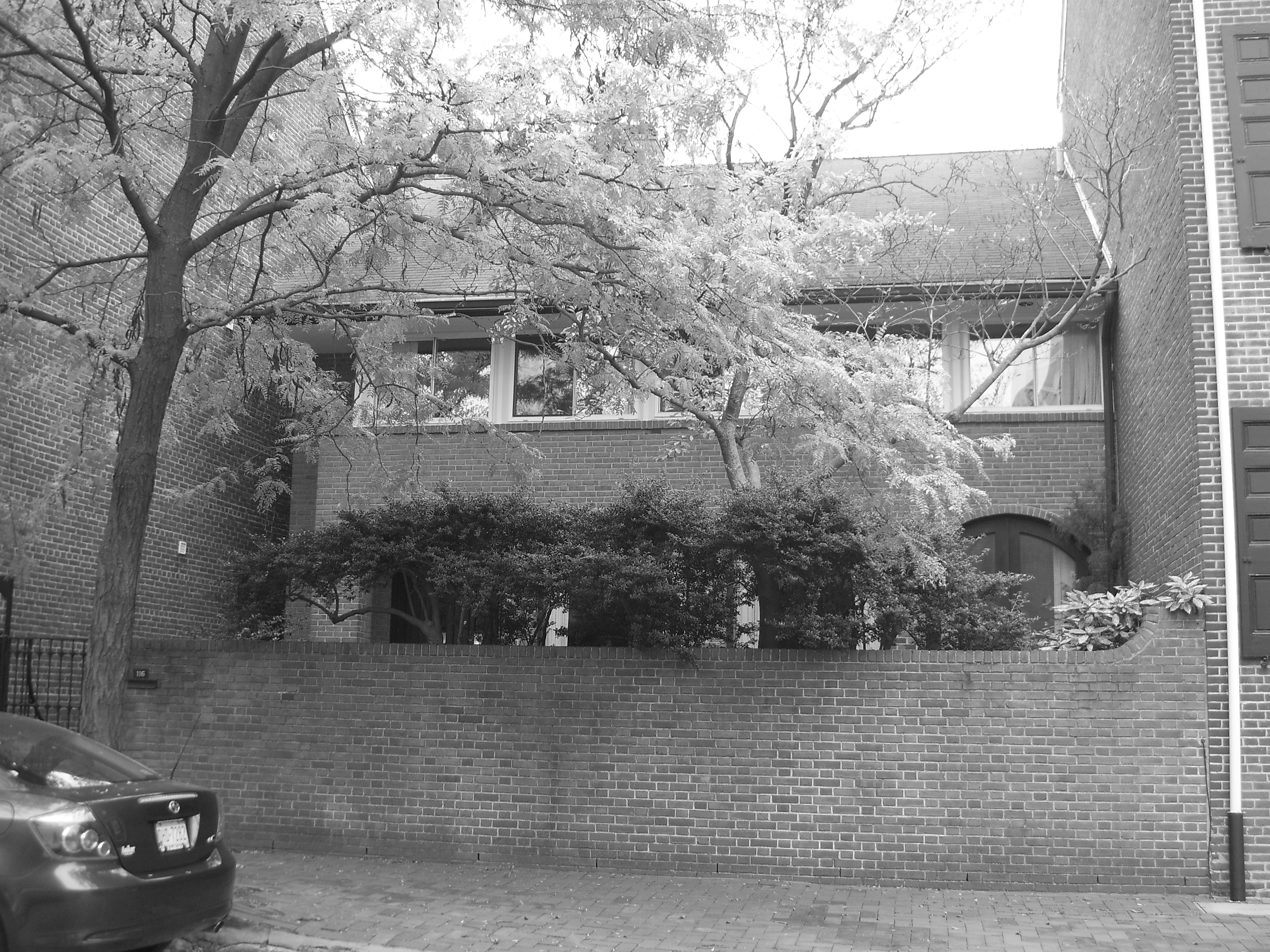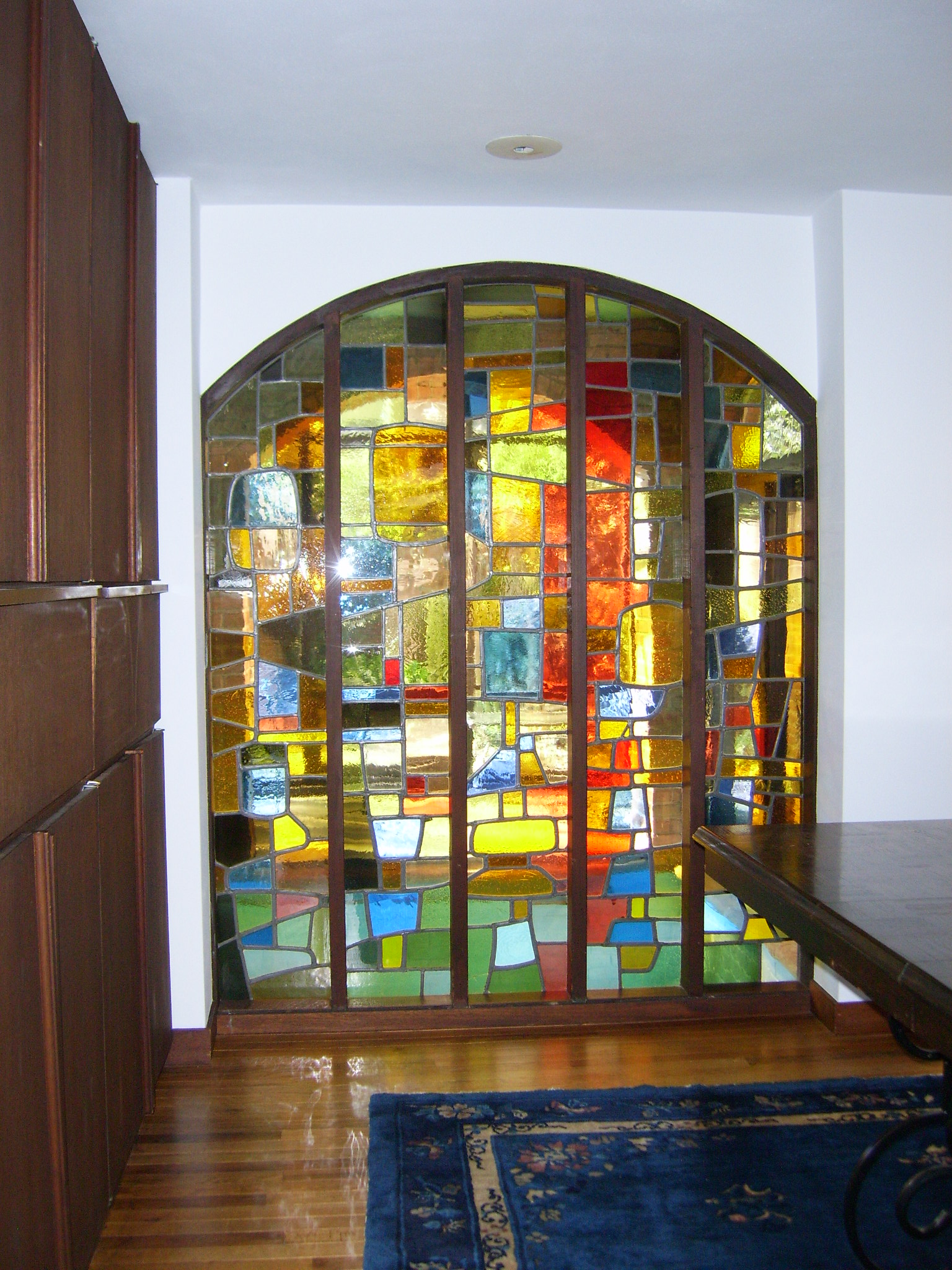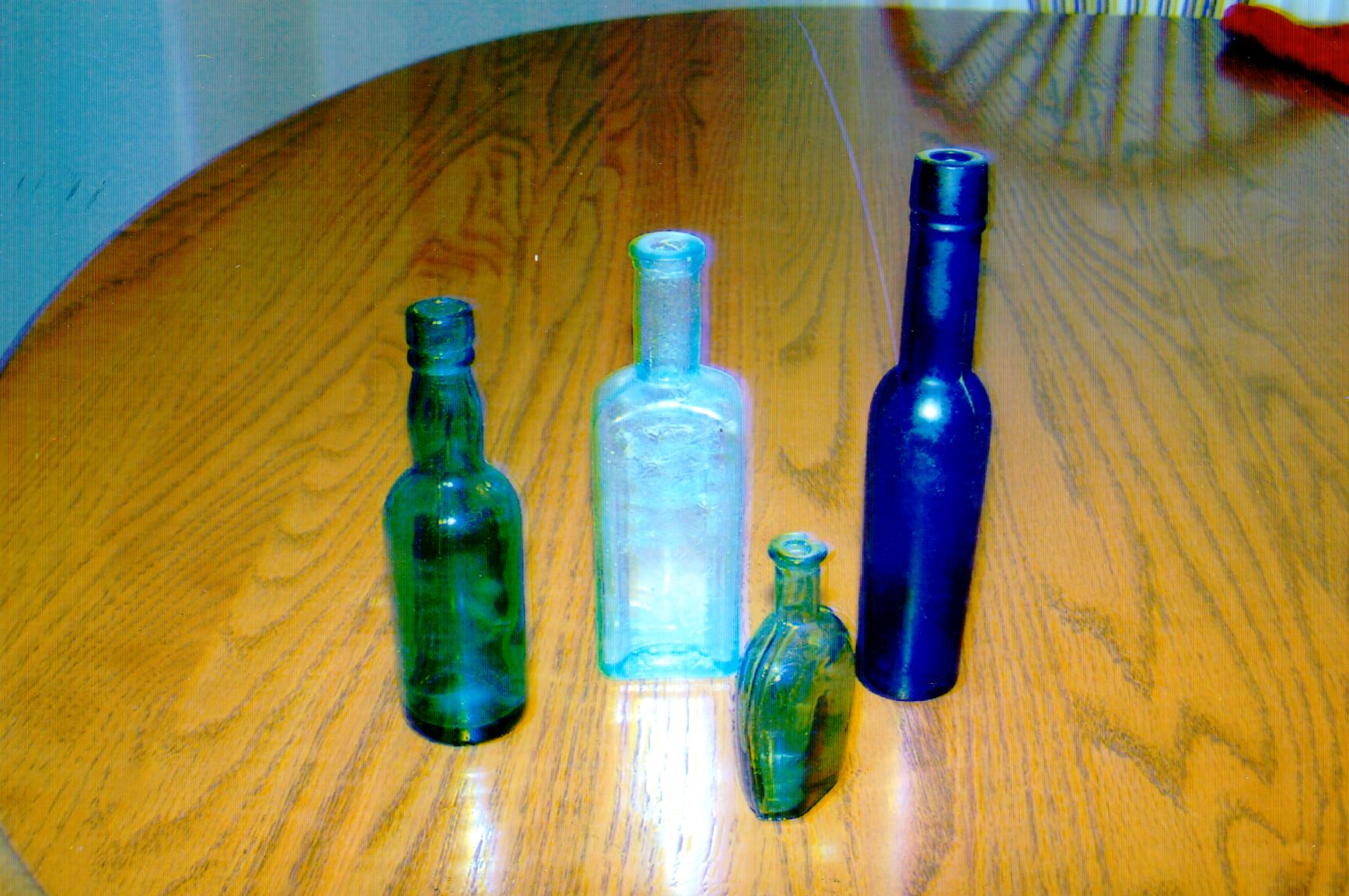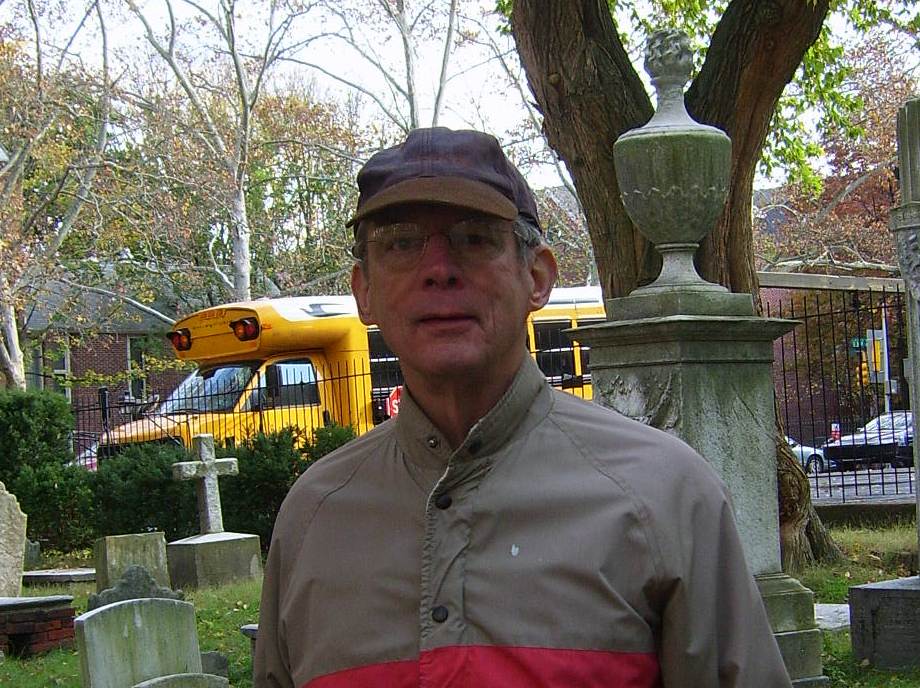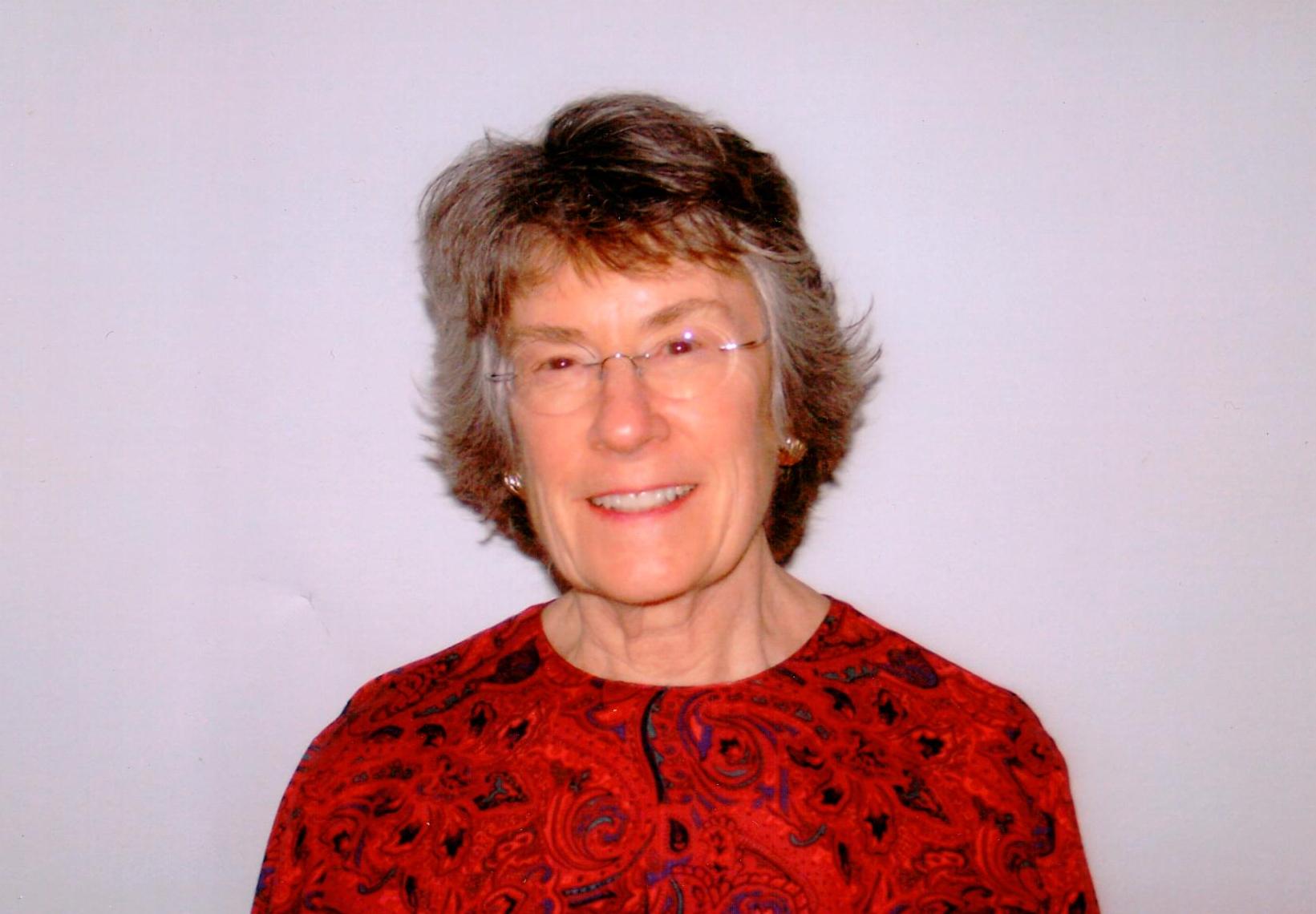 About the Interview
Interviewer
Self-authored
Interviewee
Stevens, David and Dorothy
Narrator Type
Redeveloper - New Construction
Oral History Sources